So. I have these 3 amazingly wonderful friends that live out in CA. I don't get to spend much time with these awesome girlies as I live in crap-hole Wisconsin. So, I try to keep in touch with them as best I can through texts, phone calls, myspace, facebook, email, and the ever fantastic snail mail. Needless to say, my fantabulous friends are pretty suck-tastic when it comes to the whole snail mail thing. I send letters. I send cards. I send boxes stuffed full with goodness... and sometimes... very rarely... I get a quick letter in the mail. Or a quick card. Whatever.
Anyhow. So yeah. Snail mail has been on my mind lately and it brought forth in my little head the fact that I have not done a snail post on here yet.
In reality, snails kinda creep me out. They're slimy, and slow, and that whole snails and salt thing... it eeks me out.
BUT in the land of etsy and artists, snails are kind of cute. They have that whole swirly shell home thing going for them, and they seem, I dunno, nice, I guess. So here we are. The cute snail stuff of etsy... enjoy: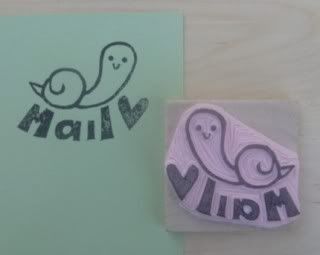 from: Hola @ Etsy



from: SkunkBoyCreatures @ Etsy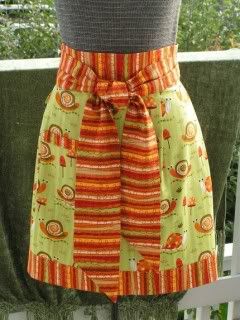 from: PhaseThree @ Etsy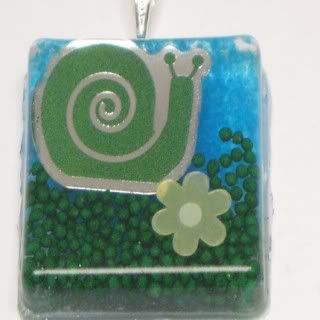 from: CarolineDesign @ Etsy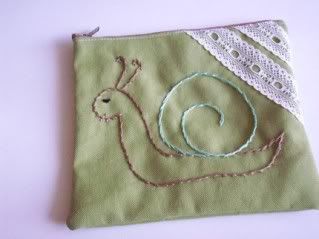 from: PrettyCave @ Etsy



from: GourmetAmigurumi @ Etsy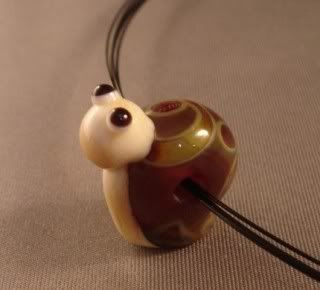 from: ACGA @ Etsy



from: PianoBenchDesigns @ Etsy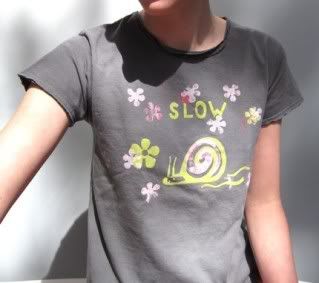 from: Shecological @ Etsy