Random etsy seller time!!! Yay.
So I have been in love with this sellers little creatures for a super long time. They are frickin adorable. I think I need to buy me one... or five. Yeah.
So, yeah, the random etsy seller for today is:
StitchFace
!
Here are a few of the things from this shop that I am in love with cause they are super amazing...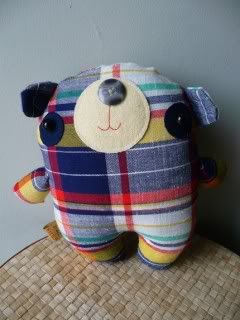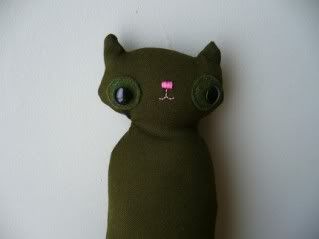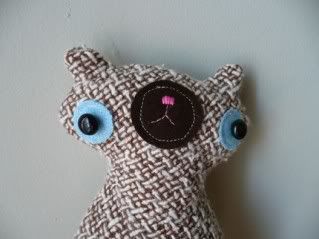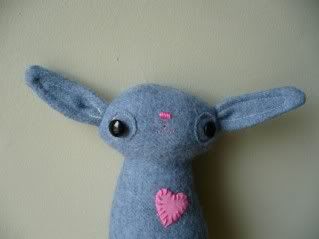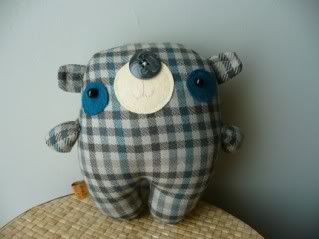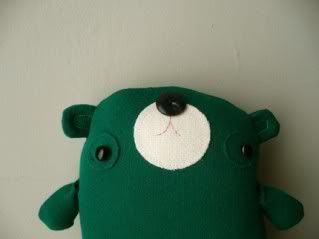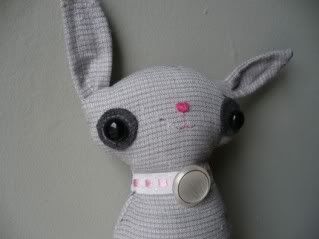 You can also become a fan of stitchface on facebook. Click
HERE