Cloudy with chance of... a color post. Yay.
I woke up this morning feeling quite drab.
Decided a color post was in order.
Opened up etsy and found this first item and instantly fell in love with it. I WANT IT.
Hence I went with the color.
Charcoal grey.
The second and third items are ones that I have loved for a long time, so seemed to be the perfect inclusions on this here little color post.
Enjoy.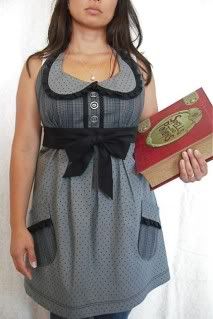 from: HappyFind @ Etsy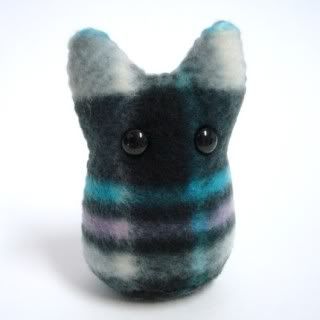 from: MintConspiracy @ Etsy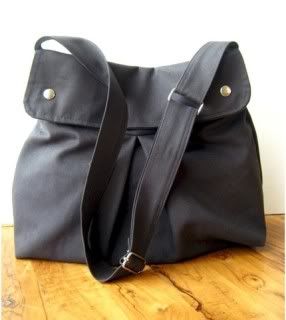 from: BayanHippo @ Etsy