I knew this girly in highschool that had the coolest pet in the whole world.
His name was Muffin and he was the coolest, cutest, neatest, most sweetest pet. EVER.
He was a hedgehog.
I fell in love.
I ♥d that little guy.
So in honor of Muffin... some cute little hedgies from
Etsy
.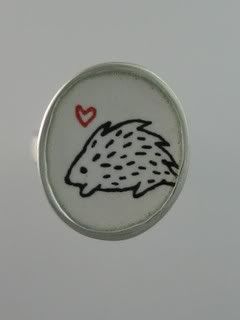 from: marmar @ Etsy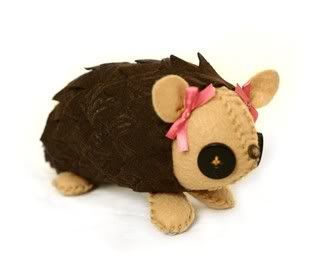 from: SkunkBoyCreatures @ Etsy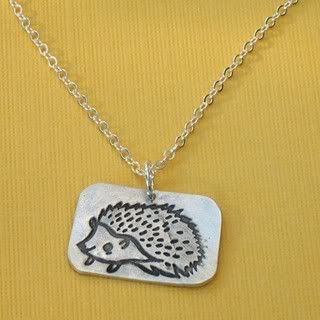 from: ChocolateandSteel @ Etsy



from: YvonneKnits @ Etsy



from: ThalassaJewelry @ Etsy



from: RainbowSwirlz @ Etsy



from: NicoArt @ Etsy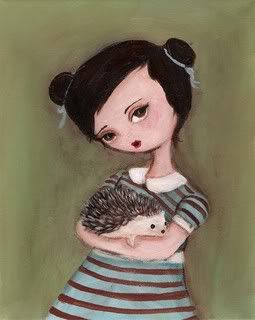 from: TheBlackApple @ Etsy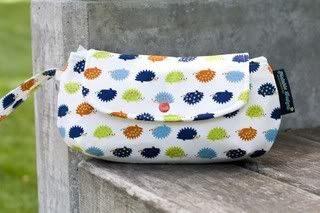 from: Maluhia @ Etsy


Hedgies = ♥