"Rawr" means "I love you" in dinosaur...
At least that's what my niece tells me. Also, according to her, "grrr" means "do me up the butt" in dino - speak. I dunno. I'm just wondering how all these little kids wound up with the idea that they know how dinosaurs talk? I mean, really, they've been extinct for how long?
I'm being sarcastic, but for reallies though. I don't get it... grr means do me up the butt... wtf?
Anyhoozles.
Dinosaurs.
I've located some cute ones on
Etsy
... check 'em out:



from:
RainbowSwirlz @ Etsy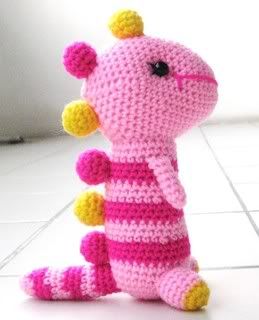 from:
RaewaDolly @ Etsy






from:
Paul&Paula @ Etsy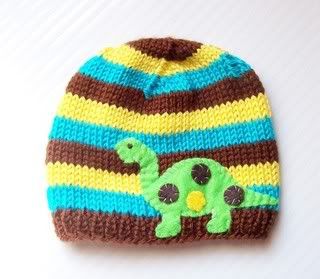 from:
NinisHandmades @ Etsy






from:
OhBananas @ Etsy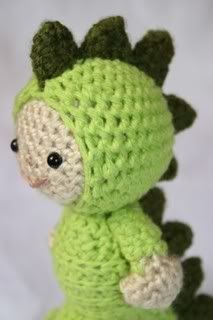 from:
Owlishly @ Etsy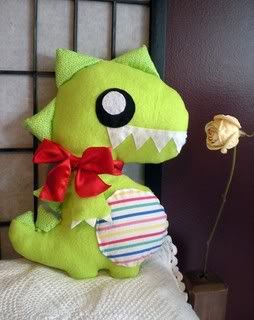 from:
KokosKritterz @ Etsy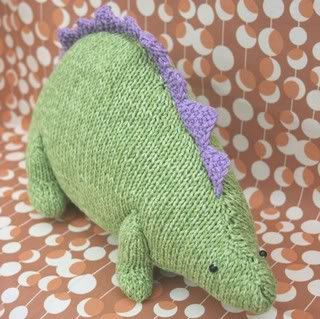 from:
LilSproutKnits @ Etsy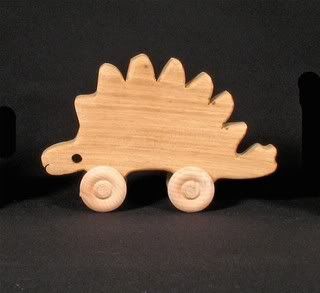 from:
ClearCreekWoodworks @ Etsy