So, my complete lack of updating and, well, motivation to do anything, really... has led me to almost complete stagnation...
I must break out of the funk.
So... here we go... my favorite go to... amazingly adorable monsters that will put smiles on all our faces...
I stumbled upon this shop a while ago and am just itching to splurge on a new little monster for myself from here... i would so love love love to have one of these for my very own...
So I decided to share their wonderfulness with you, my dears... take a look...
The shop is:
TheJaeBird
and they make me smile.
Check it out: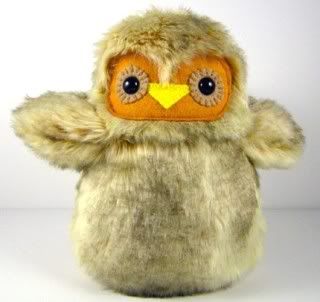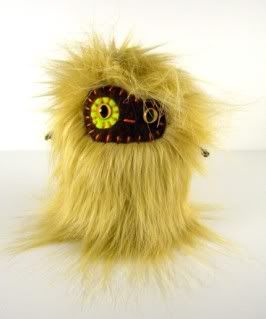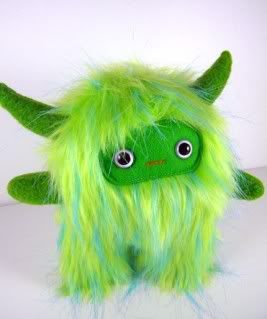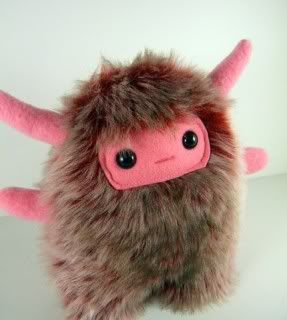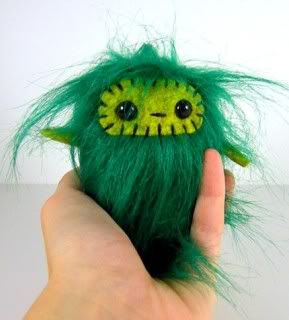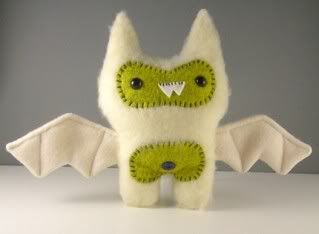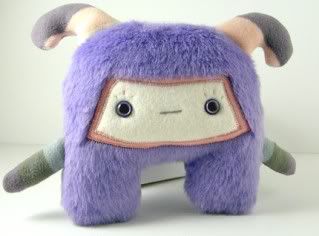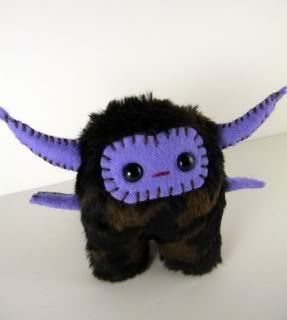 You can also find TheJaeBird on
FaceBook
.