So, a few nights ago... (well, to be honest, almost a week ago...) I finished up another monstey...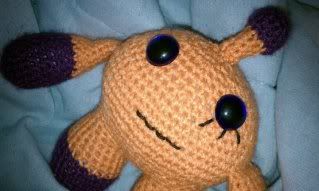 I need to get her sent out to my bestest... it took me way too long to finish up... and it's, like, the third or fourth incarnation of said monstey. I kept making them in the color combo she wanted and they just weren't turning out the way I had hoped. This one, I think, is good, though. 0_o
After finishing up the monstey, I was able to start on my latest projects... some super cute hats... I finished up the first one last night. It's definitely not perfect. Definitely not. BUT I think it turned out well for my first hat EVER. (Plus, the pattern I purchased had a lot less pictures than I hoped and was written in a somewhat minimalist type way... it was a bit different than I am used to. So, that in itself was an experience...)
But here, have a looksie: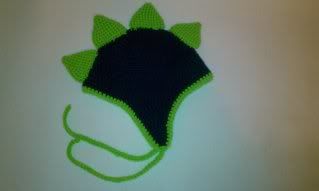 Whatcha think? I need to get some pictures tonight of it actually on my nephews head so we can all get the full effect of that fact that its a hat... but whatevs... I'm quite pleased with it.
Which leads me to this morning's post... I think I may have done a post like this previously... but aw well. I'm good with repeating myself. :)
Color post.
Lime Green and Navy. (hmmm, wonder where that idea sprouted from...)
Check out the awesomeness: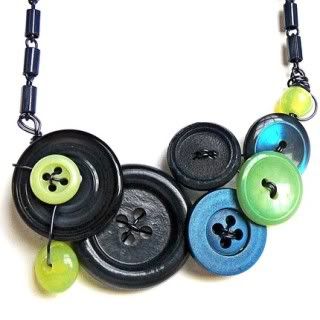 from: buttonsoupjewelry @ Etsy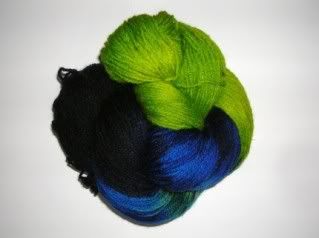 from: SnallygasterFibers @ Etsy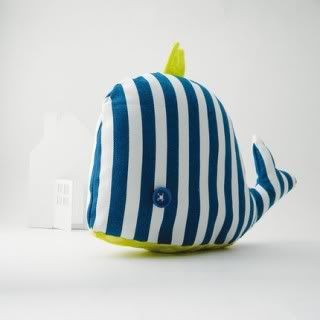 from: contemori @ Etsy