So, as I mentioned in a previous post, I am taking part in a
crochet-a-long
that is being put on by
itsybitsyspidercrochet
. I am horribly excited about it and am anxiously awaiting the start of my pumpkin... (I have a few monsteys in progress that I must finish before embarking on the pumpkin journey...) BUT all this talk of pumpkins has got me in a mood, so tonight, my post is all about pumpkin plushies. I do so adore plushies of all kinds...
So check it out:
Can't start out with the pumpkin plushes with out first showing you all my inspiration: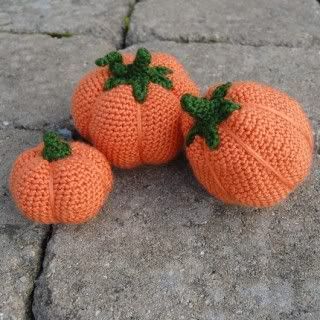 from: theitsybitsyspider @ Etsy



and now, more wondermous pumpkin-y goodness: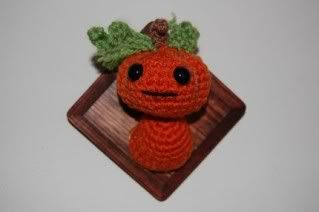 from: AmyLDice @ Etsy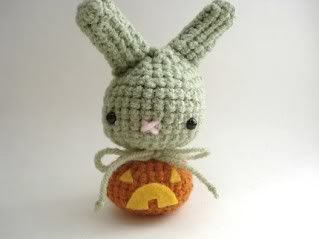 from: moonscreations @ Etsy





from: mrowe @ Etsy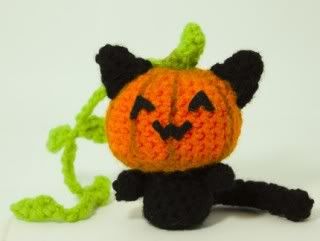 from: davenevanxaviour @ Etsy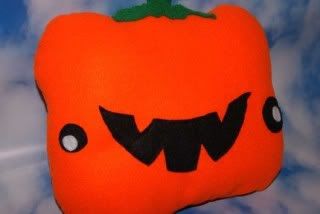 from: peenanator @ Etsy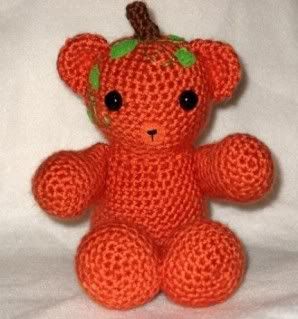 from: ForeverTLCreations @ Etsy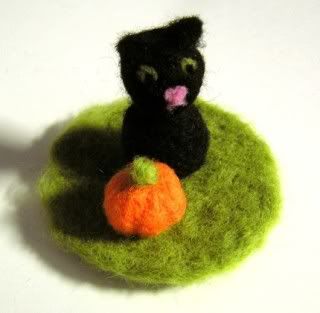 from: NotSoShabbyChic @ Etsy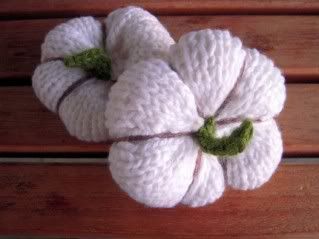 from: ChineseArithmetic @ Etsy



So, does this make anyone else feel like heading out to a pumpkin patch? Bring on Autumn.
♥ Tee