Today has been a busy day...
I joined the pumpkin patch crochet-along over at
Itsy Bitsy Spider Crochet
. That's pretty exciting. (I'll post more on that later...)
I mailed a few monsteys out to new homes...
Worked an 8 hour day...
and now am trying to figure out whats for dinner. ::sigh::
I think I need a nap. 0_o
Anyhow...
Color post tonight... yellow and pink... (my niece's favorite colors)
Enjoy: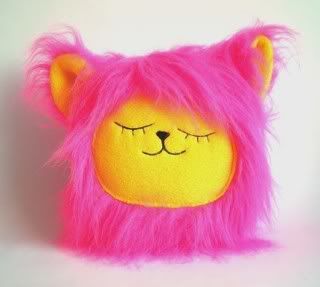 from: monstermagic @ Etsy



from: coryrenee @ Etsy



from: sabahnur @ Etsy