So. Here I am. Somehow I managed to avoid this little blog here for a bit too long.
Well, I had every intention of posting sooner... I even had a really good post all laid out and nearly ready to stick up here... then my computer ate it. Yeah. ::sigh::
Anyhow. I've been keeping busy with my crocheting... just completed a baby blanket with matching bear for my brother-in-law and wife's new baby...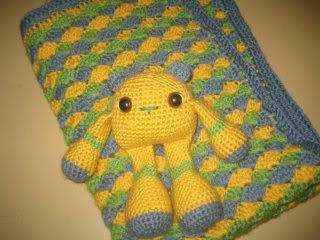 They're expecting a baby boy sometime in December... so that's kind of exciting...
I've also been out and about enjoying this wondermous autumn weather... it's my favorite season and right about now I'm obsessing over all things autumn-y & halloween-y.
Which leads me to my inspiration for my post... owls. First, I stumbled on these a little bit ago: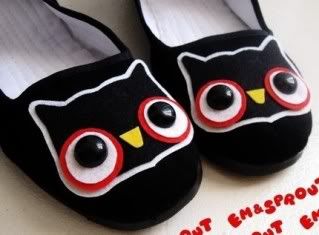 from: emandsprout @ Etsy



and decided I had to have them... Really... I HAVE to have them... badly.
Anyway it led me to looking up other owl-y goodness and I ended up with this post... check it out: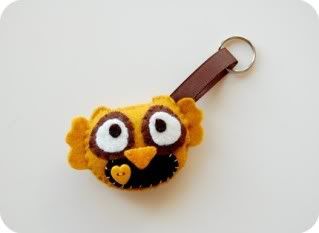 from: vivikas @ Etsy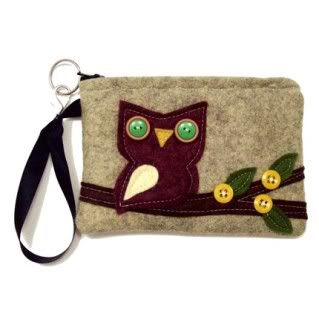 from: MrButton @ Etsy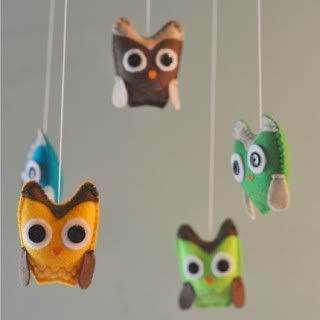 from: CarrotFever @ Etsy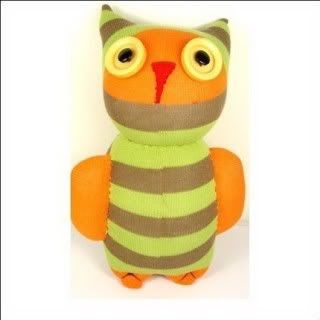 from: supersockmonkeys @ Etsy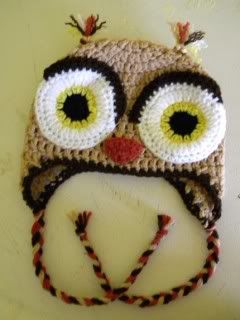 from: thebestetsyshop @ Etsy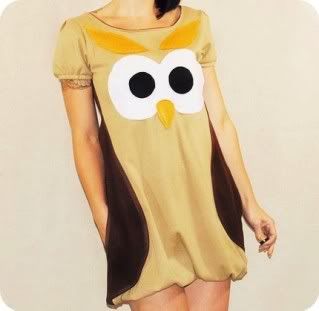 from: repurposefulpunk @ Etsy




from: CraftyCrowBoutique @ Etsy




from: arrowsarah @ Etsy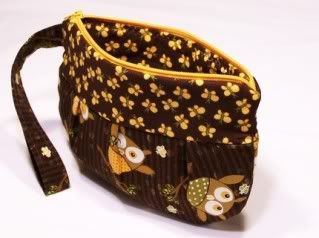 from: linascorner @ Etsy



Pretty awesome stuff, right?
Anyhoozles... enjoy the glorious autumn-ness...
<3 Tee