I have huge plans for this here blog. Really, I do. Ginormous plans.
I just have to find the time to accomplish these plans is all.
I have photos that need to be taken... sites that need to be looked at... graphics that need to be made... really, its all a work in progress.
So, with that having been said, I decided to update with a normal post.
My topic of choice? Thomas the train. Yes.
My nephew LO♥ES Thomas.
So here he is, in all his glory,
Thomas the train:

from: mothernaturesnursery @ Etsy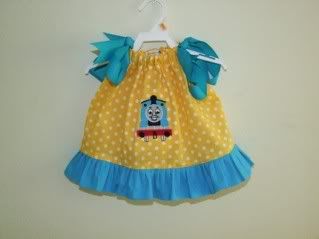 from: madly2005 @ Etsy



from: zobabyblankies @ Etsy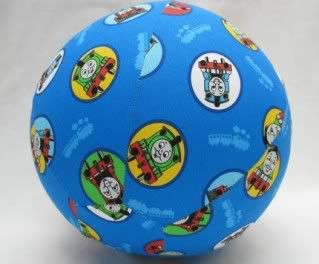 from: SDKdesigns @ Etsy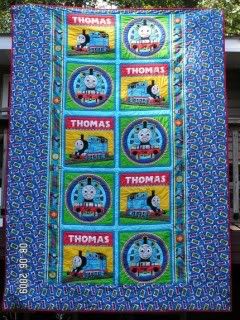 from: donnasquiltcreations @ Etsy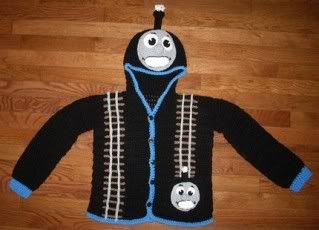 from: littlebearscrochet @ Etsy



from: MissOcean @ Etsy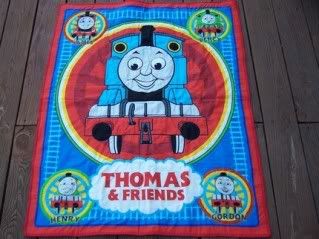 from: practicalgb @ Etsy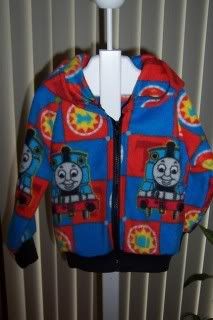 from: nickisrainbow @ Etsy