So, I have taken up a new time consuming hobby.
Crocheting.
I'm currently in the middle of making 2 blankets for friend's birthday gifts and I just finished a blanket and a ipod case for myself.
I've gone a little psycho with it...
just a little.
I plan to take some pictures as soon as the weather is nice enough and post them here for all you wonders to take a gander at... hopefully you'll let me know what you think.
I also need to get pictures posted of the corduroy purse my co-worker made for me. It's perfect. Exactly what I wanted.
So, yeah. As soon as the sun decides to make an appearance while I'm not at work, I'll have some pics to post.
Seeing as that won't be happening tonight, yet, I decided to do a post on crocheted items. There are some super awesome crocheted things available on etsy (all of which I want to force myself to learn...) Anyhow, here is just a small sample of a few of them: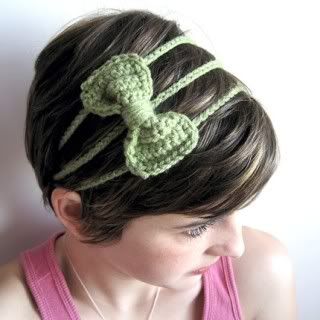 from:
brokenhallelujah @ Etsy







from:
captainapricot @ Etsy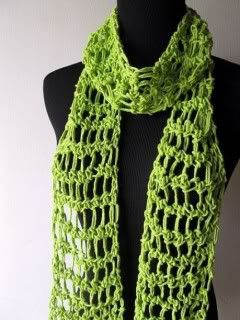 from:
beautifulbridget @ Etsy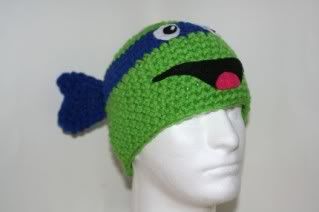 from:
theheadsaid @ Etsy







from:
AmysLatestCreations @ Etsy







from:
crochetbutterfly @ Etsy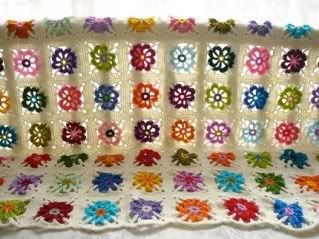 from:
AtelierAfra @ Etsy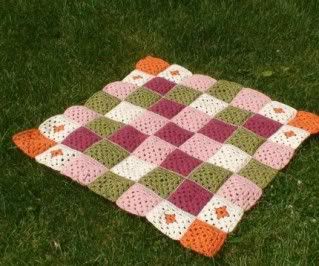 from:
BallOfYarnToo @ Etsy



What I wouldn't give to have an awesome hat like the TMNT one... you have no idea....